Ring enhancers are specialized items of jewelry meant to improve the appearance of solitaire rings by embellishing them with more stones and providing support. Usually ring enhancers wrap around or above the solitaire to give the appearance of a single ring.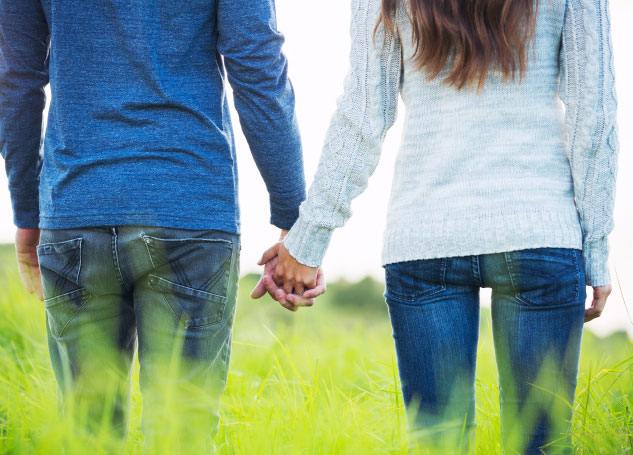 Ring enhancers, in addition to supporting solitaire rings, can also be used as wedding bands. The combination of a solitaire engagement ring and a wrap wedding band has been pretty popular for a while now, and deservedly so! The result is quite flattering and provides a coherent look consistent with the progress of an engagement toward the wedding.
You may also choose to update your heirloom solitaire ring with a Ring Wraps, Ring Guards, and Ring Enhancers. A good ring enhancer will provide the support it requires while also bringing out the best in it.
Shank material
If you're looking for an enhancer for your solitaire ring, the best course of action is to go for the same metal in the same arrangement. For example, if your solitaire ring is 18 karat gold, you would also want to get an enhancer in 18 karat gold. Matching the karats in gold will prove beneficial in ensuring the same tone. You could also, however, choose to match a yellow gold solitaire ring with a white gold enhancer for an impressive and progressive dual-tone look.
Stone
This is entirely a matter of choice. You may want to embellish your diamond solitaire with a few colored stones on the enhancer, opt for a flattering similar stone look or go for a multi-colored stone setting. The key is to visualize the final setting either with custom jewelry artwork of by trying on different enhancers. You might even want to choose an enhancer that turns your solitaire engagement ring into a traditional 3-stone arrangement.
Size
Wearing an enhancer as a wedding band or with your solitaire engagement ring can mean that you'll have to wear it regularly, if not all the time. Hence, getting its size right is extremely crucial. Usually wedding enhancers are available in bridal sets with engagement rings that fit perfectly. However, when you're buying the separately, you need to pay special attention to getting the size right. A wrong sized enhancer will not only look out of place but could potentially damage both your solitaire ring and your fingers.
Whenever you're out shopping for ring enhancers, it's always a good idea to start with a jeweler that is known to provide comprehensive shopping assistance.
Save
Save