Shopping for wedding jewelry is not about spending the least amount of money or the most amount of money, it is all about spending good money on the pieces that are worth to you and your partner. Wedding Bands are one of the essential parts of wedding jewelry. And finding a perfect and stylish wedding band has always been a headache for couples.
It is essential for you to select premium-quality jewelry, especially wedding band because you have to wear this timeless piece for whole life. Today, we will enlighten you with 4 proven tips that can help you to choose perfect anniversary and stylish wedding band for your partner:
Check the Trends
To acquire stylish wedding bands, you need to take care of a few things like keeping an eye on the latest trends and styles of the ring. To achieve this, you can also inspire your style ideas from various sources like magazines, celebrity, and much more. Make sure that shop for your wedding jewelry little early, so, that you get enough time to do research and get that perfect wedding band which you dream of.
Plan Your Budget
If you want to get perfect and authentic diamond ring, then the well-planned budget can help you to achieve your dream ring without being cheated. Always be honest and realistic while preparing your budget and keep other consideration in mind like preference and style. But never let your budget come across the quality of metal type for your wedding band because you have to wear this for your whole life. So, while preparing budget always consider buying a beautiful, comfortable, and budget-friendly band.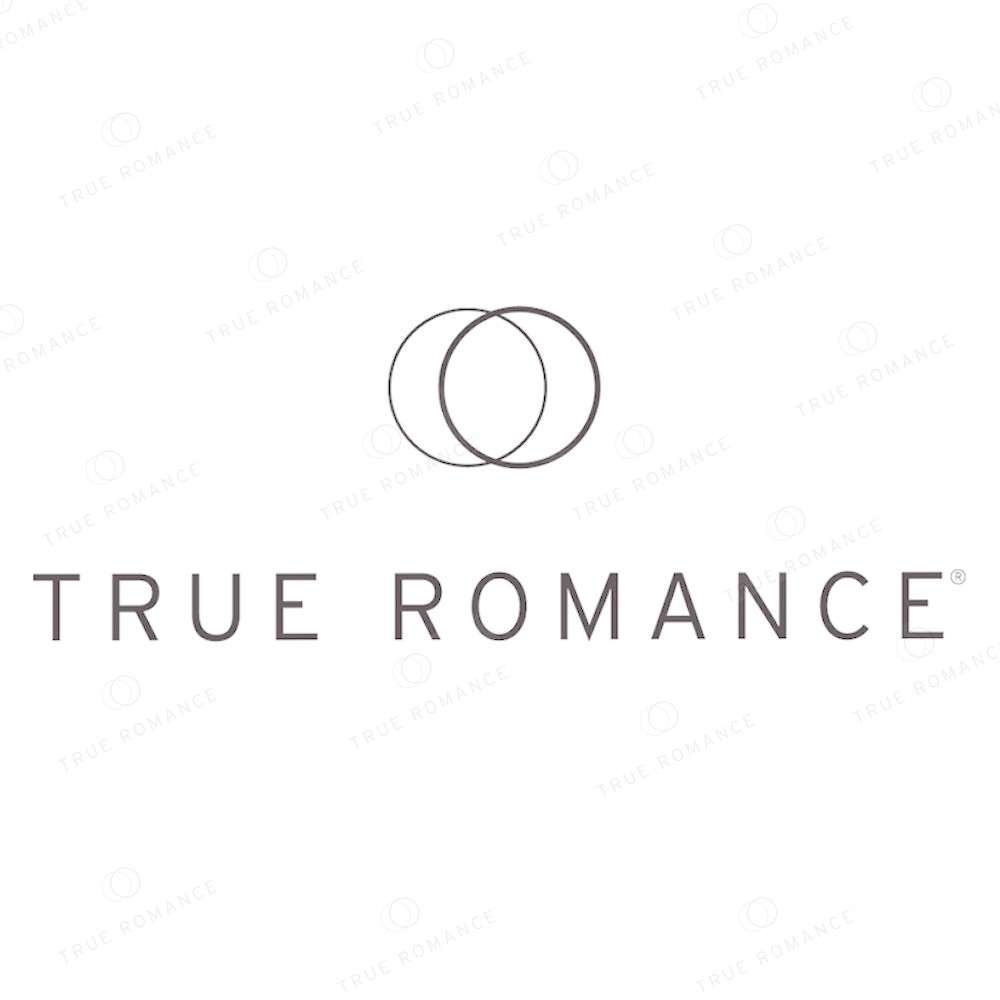 Discuss With Your Partner
Some couples wish to have matching sets of the band which is perfectly complemented each other. If you are also looking for such option, then discuss the design, styles, metal type with your partner. If you want something unique and expressive then you can also go for custom design wedding bands that can help you to acquire the wedding band or ring as per your requirement.
Choose Premium-Quality Metal
When it comes to selecting the metal type for the wedding band, numerous options are available, including white gold, yellow gold, rose gold, or platinum. Whatever metal you choose for your wedding, but before that consider a few things like quality, comfort level and durability of the metal. If your partner is allergic to any particular type of metal, then avoid selecting it or metal-mix containing that metal. Choose the high-quality metal type that is durable and comfortable to wear.
Diamond Wedding Band is the true symbol of the love, understandings, togetherness, and commitment between you and your partner. Where ever you go, this timeless piece of jewelry expresses that you are meant for each other. So, these 4 tips can help you to acquire high-quality, stylish, comfortable, durable and pocket-friendly Wedding Band.
Get world's stunning collection of Wedding Band and Engagement Rings at True Romance.