Gone are the days of misogyny and inequality when women depended on men for their financial needs. Women of today are independent and more often the primary bread-earner of the family. They run businesses successfully and head international conglomerates. In such a time, one custom seems oddly out of place – the romantic proposal.
Traditionally, the man proposes to the woman with an engagement ring. The woman wears it as a mark of commitment. Even though men have traditionally worn wedding rings, they have been inexplicably exempted from wearing engagement rings. You rarely hear stories of women proposing to men in fairy tales. But in the real world, this trend is picking up momentum.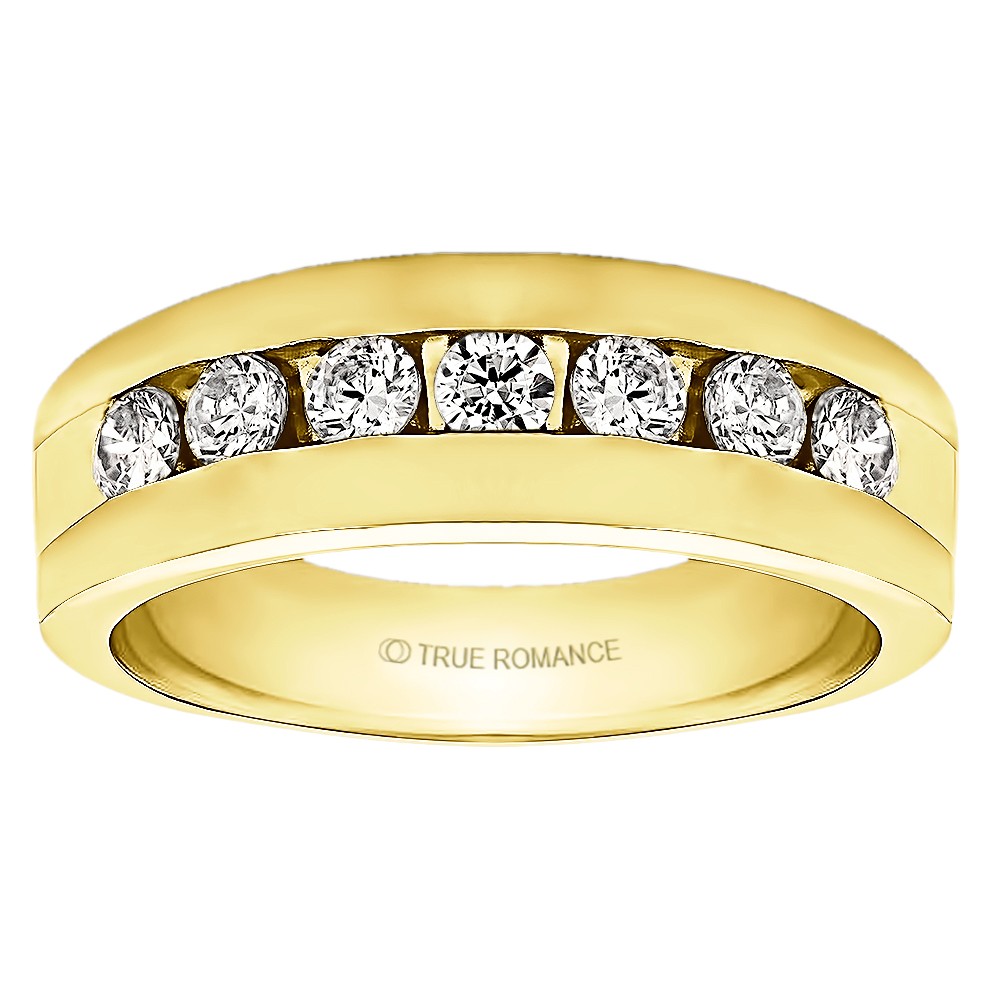 The Management Ring
Simply put, these are men's engagement rings. And why not? It's not like we are still victims of medieval culture; and as a world society we are outgrowing misogynistic thought at an accelerating pace. When provided with the opportunity to change outdated customs, many of us will choose to do so even though some of us are stubbornly opposed to change. What justification is there for stopping people (and yourself) from expressing themselves because of some age old customs? None. So if you feel like it, go wear a management ring or go propose to your boyfriend with one!
The idea that both men and women will wear engagement rings gives a new sense of equality. However, men's engagement rings are not a new concept throughout the globe. In as close as South America, for instance, both men and women have traditionally practiced wearing engagement rings.
This idea is not new to the US market either. Back in 1926, companies tried to coax a similar trend into the popular male psyche by printing advertisements showing a stone ring on the ring finger of a man's left hand with a cigarette held between the first two fingers. The rings were given names like 'the Pilot', 'the Stag' and 'the Master' to appeal more to men. But these campaigns failed as they were unable to overcome the sense of femininity associated with wearing engagement rings.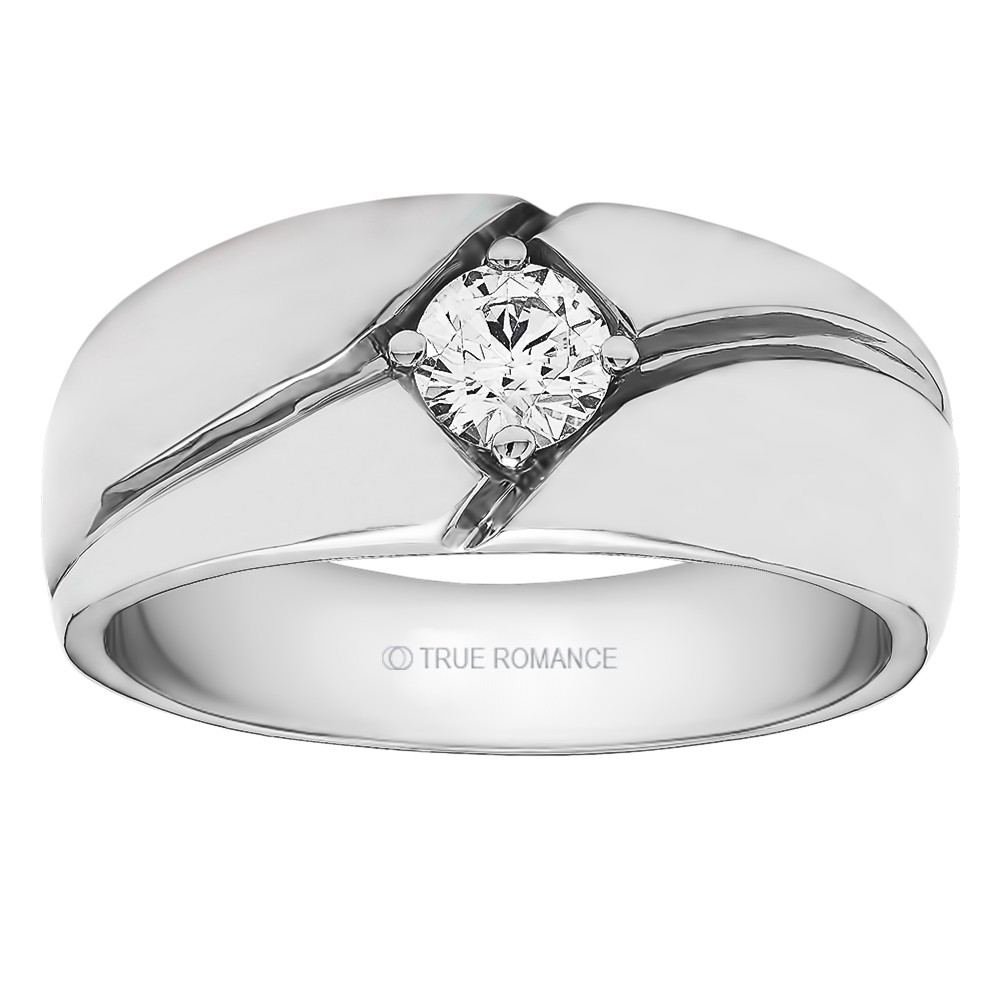 Oh, how times have changed! This is the modern age and awareness of women's rights has never been more widespread. All the major institutions of today's world are striving for gender equality. Therefore, the idea has found a better acceptance and given rise to a trend. More women are popping the question and more men are going with management rings.
You may have spotted celebrities flaunting management rings too – most notably actor Johnny Depp, singer Michael Bublé and former Giants defensive end Osi Umenyiora have all been spotted sporting gold and platinum engagement bands to signify their romantic commitment.
The management ring can be anything from a simple gold or platinum band to a diamond studded ring depending on personal preferences.
Every good marriage proposal needs to be personal and meaningful. Whether you're a man about to pop the question, or a woman planning to go against the tide of outdated customs and propose to the man you love with a management ring, the task of presenting it in the most meaningful way is up to you.
For more information visit our site True Romance.
Save